I write plays about the future, climate change, women, LGBTQ families, isolation, and how we deal with loss and trauma. I'm interested in imagining what the future looks like and how our individualism and social structures will change. I like exploring characters who isolated themselves and how they pull themselves back to a community.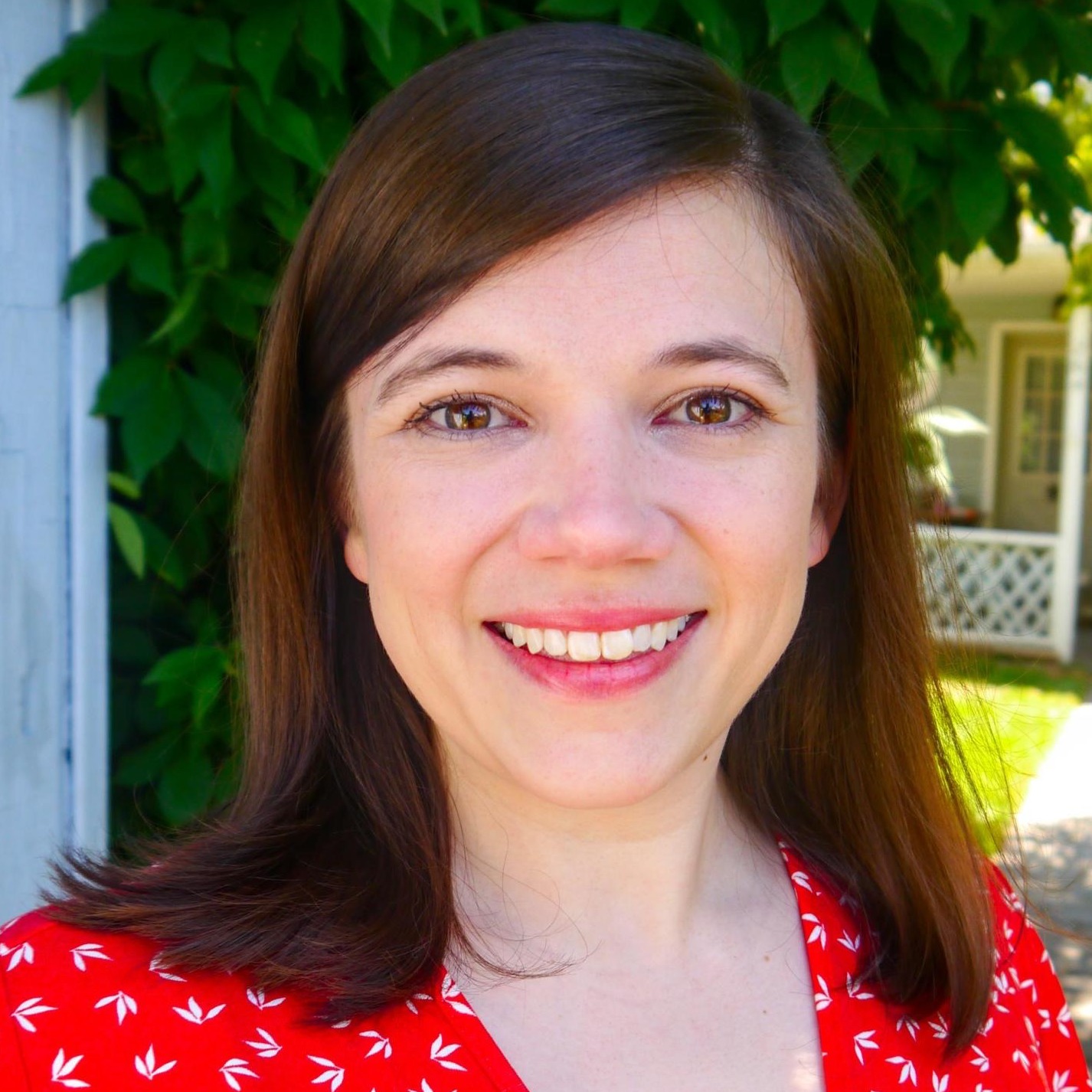 My full-length plays include Away From, Cincinnati by the Sea, The Unfathomable Blue and Look Up, or Why We Don't Go Camping Anymore.
Away From was work-shopped at Dixon Place and with Live Source Theatre Group. Look Up, or Why We Don't Go Camping Anymore was developed at Fresh Ground Pepper's BRB Artist Retreat and was a finalist for the ScreenCraft Stage Play Competition. The Unfathomable Blue received staged readings at Paper Kraine and during The Navigators' Dark Matter Reading Series.
My short play M and the Water Man premiered in The Navigators' Lift Off Festival and was performed at The Midwest Dramatists Conference 2018. My other plays have been produced by Left Coast Theatre Company, the Players Theatre, the Actors Theatre of Santa Cruz and Paper Kraine. Violet Clifford's Senior Prank Extravaganza was published in the online literary magazine, Feels Blind Literary.
Alongside Leigh Poulos, I am a co-creator, co-writer, and co-star of the hit web series, Dates Like This.